Grow with our
IELTS Academy
Education began in prehistory, as adults trained the young in the knowledge and skills deemed necessary in their society.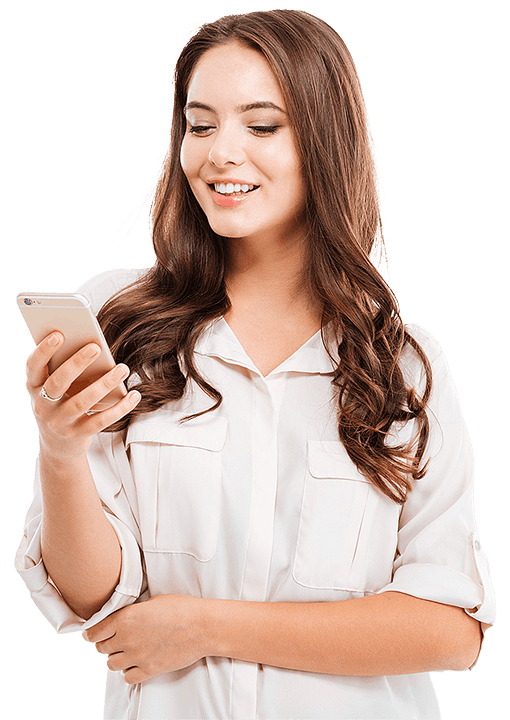 If you desire to study or live abroad, IELTS can help you get started.
You may prepare for IELTS from anywhere at any time with our online IELTS teaching! Enroll for offline classes at our North Bangalore campus or online.
Get A Personalised Learning Plan For Your IELTS.
What our students have to say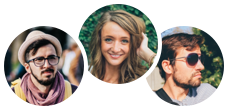 4.9 out of 5 stars
from 100+ reviews

We're making learning as simple as can be
Frequently Asked Questions
Can't find your answers here? Send us a message for help.
Academic Module / General Module
Should I take the Academic or the General Training test?
The Academic module is for studies at undergraduate / postgraduate level or for professionals, eg. Nursing
The General Training module is normally for those who want to migrate to an English – speaking country .
What topics are covered in IELTS?
A wide range of topics are covered and they are relevant and accessible to those wanting to study at university level. General knowledge is required.
Is the Listening paper different for Academic and General Training?
All candidates take the same test
What information will I get before each section?
At the beginning of each section you will hear a summary of the part you are about to listen .
What accents do the speakers have on the recordings?
English native-speaker accents on the recordings for example, Australian, British, New Zealand and North American .
Where do I note down my answers?
Write your answers on the Writing answer sheet. You will not get two answer sheets for both task 1 and task 2any paper for making notes, but you can write notes on the question paper. The examiner will not see these.
Can I write in pen or pencil?
You can write in pen or pencil, but you must write clearly. You may erase/cross out and change parts of your writing, but you must make sure that your writing is easy to read
Should I write my answers in capitals or lower case?
Punctuation is assessed in the Writing test
Will I lose marks if I don't write enough words?
Yes. You must write at least 150 words for the Task 1 question and 250 words for the Task 2 question. If you don't write enough words, you will be penalised.
Are the two tasks both the same number of marks?
No. Task 2 contributes twice as much as Task 1 to the Writing score.
How long is the reading test?
You only have 60 minutes to answer the questions and to transfer your answers onto your answer sheet.
Is the Listening paper different for Academic and General Training?
Yes its different for both modules.
Is it important to know the test structure?
An understanding of the text structure can be very helpful when answering the questions.
Is Grammar important when answering a reading paper?
Yes, make sure your answer is grammatically correct where you have to write your answer in words, e.g. short-answer questions, sentence completion, summary completion.
Is it a good to learn short speeches about my town or job by heart?
If you say something you have memorised, you probably won't answer the examiner's question and give a totally different answer
What if I don't know anything about the topic?
The topics are carefully chosen to reflect common experiences, and day to day life
How long should I talk for in Part 2?
2 minutes. You should try to talk 2 minutes to give the examiner a good sample of your English.
Will the examiner tell me if I have done well or not?
No, the examiner is not allowed to give feedback.
How IELTS can help you succeed
We give extensive preparation resources to help you improve your abilities, and we blend technology with human-based assessment to deliver the finest exam conditions imaginable. IELTS, which is respected and recognised all around the world, prepares you for real-life success.
Let's have a conversation
We will help you evaluate better and prepare for your BIG Day